Making My Apartment Lovely
There a lot of little things (and big things) that I want to get for my apartment to make it a little nicer. So I've decided that once a month I'll purchase myself one item (let's say $75 max for a month) to make my apartment a little nicer and go along with my apartment therapy.
Here is the list that I've put together so far:
1) Silver frames for the pictures in my living room so they are all the same color – I want them all silver, but don't care about the style – just so long as color-wise they all match and they are matte rather than shiny.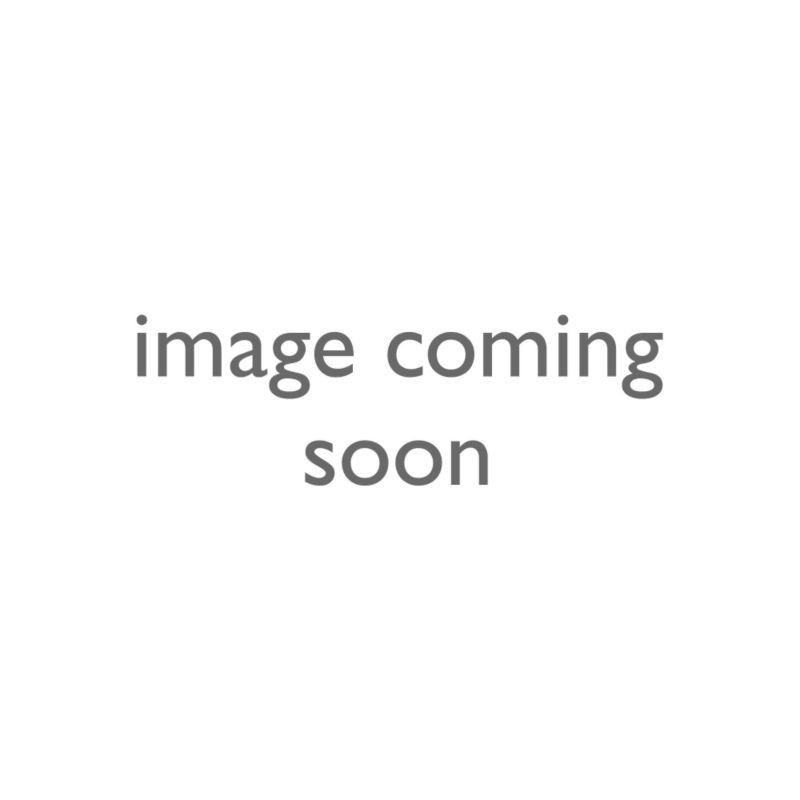 2) A basket or blanket rack in my living room for my blankets. I love to cuddle up with them, but current they're in a pile next to the couch – which I hate.  The one shown below is available from Amazon, so I may purchase it in the future with some discount from my Amazon.com giftcards from Swagbucks.
3) Mail holder for my "Landing Strip".
4) Frames for my Peter Hurd prints to be hung in my bathroom.
That's it for now, I think. None of these items are pressing, nor are they necessary, but I'd like to have them to make my apartment a little bit more beautiful to be in.